Cedar Water Pipeline, circa 1931
Courtesy of Sandy McRae.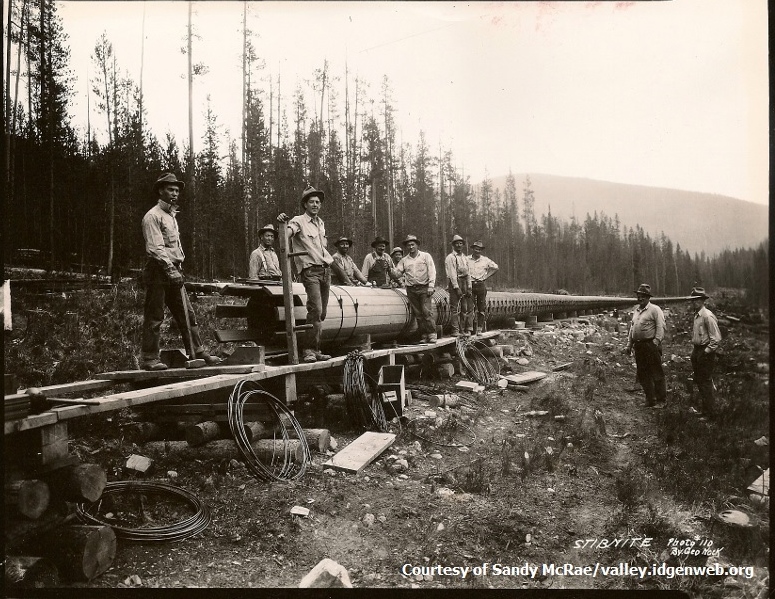 (click image to enlarge)

Copyright © 2009 - Sharon McConnel. All Rights Reserved.
Copyright Notice:
All materials contained on these pages are furnished for the free use of those engaged in researching their family origins. Any commercial use or distribution, without the consent of the host/author of these pages is prohibited.
---