Earl Wilson and Smiths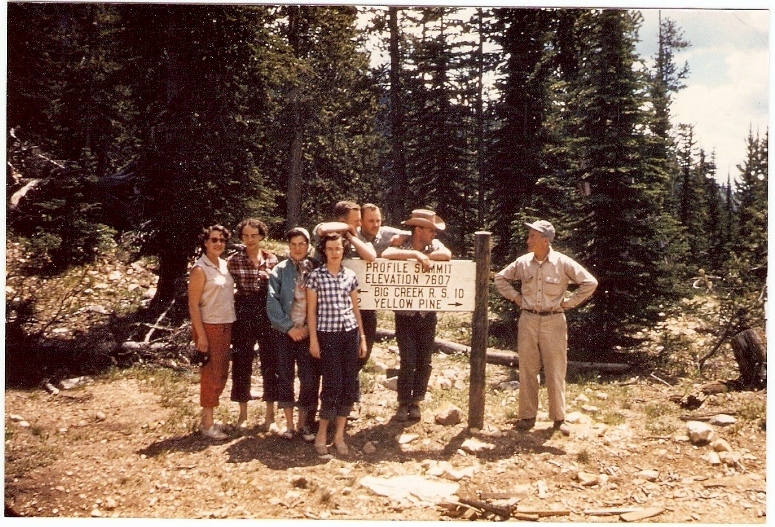 Earl Wilson, son of Sam Wilson, would spend the summers at his dad's mine located close by. Earl was a writer of local history. Lawrence Smith and two of his two brothers, Lloyd and Carroll, were hired by Bradley Mining Company in Stibnite in 1941 and the Smiths lived there for the next decade-plus. See Ron Smith's account of growing up in Stibnite in Pans, Picks & Shovels.
Idaho GenWeb Archives - Valley County
Sharon McConnel, County Coordinator
Copyright © 2009 - Sharon McConnel. All Rights Reserved.
The IDGenWeb Project is a genealogical and resource collection for the state of Idaho and its counties.
---